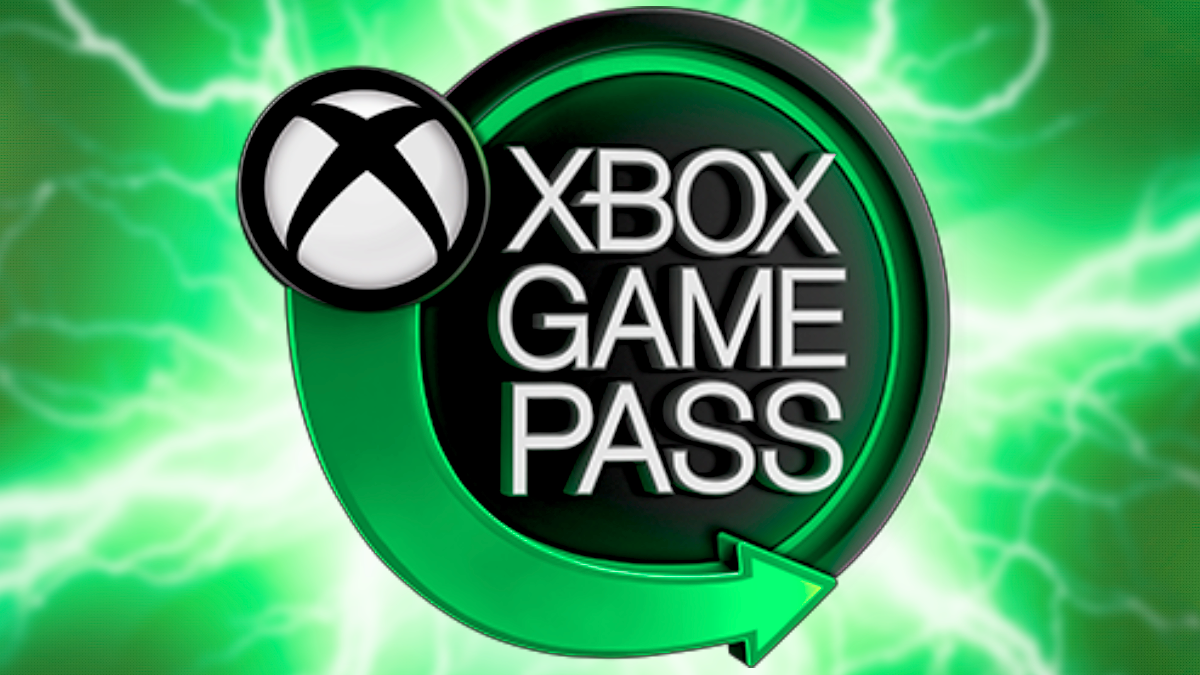 Xbox Game Pass stealthily added a new game to the subscription service this week, though the game is technically an old one, too. It was previously removed from Xbox Game Pass as part of Xbox's routine cycle where new games are added and old ones are taken away, though it's not often that we see a game that was once removed come back to the service. Regardless, that's exactly what's happened with Mortal Shell: Enhanced Edition now that it's back in the Xbox Game Pass rotation.
Nothing about Mortal Shell: Enhanced Edition's return has been broadcasted through any of the official Xbox Game Pass channels, so it's unclear why, exactly, this game has returned now after just being taken out of the service a few months ago. People noticed that it'd made a return to Xbox Game Pass and said as much online, and sure enough, the page for the game within the Xbox Store does indeed say that it's included with Xbox Game Pass.
Mortal Shell: Enhanced Edition was among the list of games that were removed from the service back in November 2022. Its removal happened in the second half of the month after games like Pentiment and Somerville were added to the Xbox Game Pass catalog.
The game itself, for those who might be interested and never got a chance to play it before, has been compared to something of a Souls-like in terms of gameplay and intended difficulty.
"Mortal Shell is a ruthless and deep action-RPG that tests your sanity and resilience in a shattered world," a preview of the game explained. "As the remains of humanity wither and rot, zealous foes fester in the ruins. They spare no mercy, with survival demanding superior awareness, precision and instincts. Track down hidden sanctums of devout followers and discover your true purpose."
This Enhanced Edition of the game boasts things like 60fps gameplay, 4K resolution, and better textures, so while it's available on both the Xbox One and the Xbox Series X|S consoles, those with one of the latter will naturally get the better experience.
In the meantime, Xbox Game Pass subscribers are still waiting on Xbox to officially announce the games planned for January. Until then, we'll just have to keep looking for stealth releases like this one and others. 
This news is republished from another source. You can check the original article here