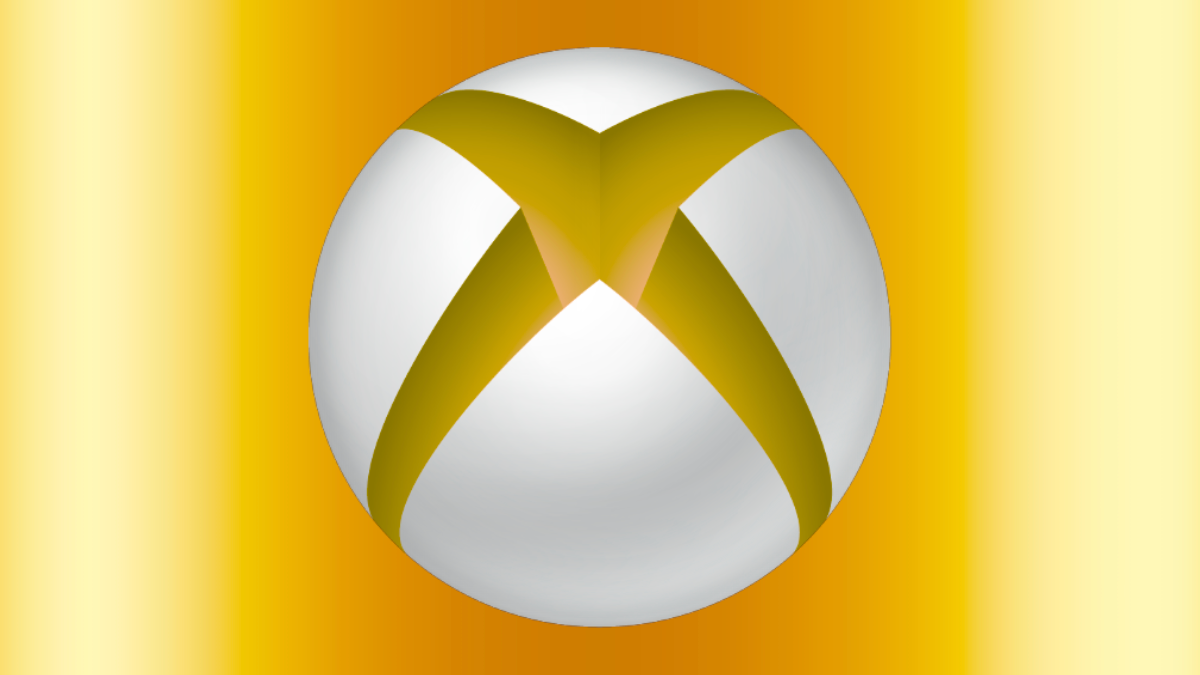 The first free Xbox One game of 2023 is now available to Xbox Live Gold subscribers, courtesy of Games With Gold. Every month, Xbox Live Gold subscribers are given two free Xbox One games, both of which are always playable on Xbox Series S and Xbox Series X via backward compatibility. Subscribers used to be awarded four games each month, with the other two being some combination of Xbox 360 and original Xbox games. Xbox 360 games and original Xbox games are no longer included though, and the offering has yet to be bolstered with Xbox Series S and Xbox Series X games. Whether this will ever change, we don't know, but for now, it's only two Xbox One games, one of which goes live on the first of every month while the other goes live in the middle of the month.
Right now and until the end of the month, Xbox Live Gold subscribers can redeem Iris Fall for free. Once redeemed, the game is yours to keep and play as much as you want, however, it's linked to your subscription, which means when your subscription lapses you lose access to it until you subscribe back up.
As for the game itself, it debuted back in December of 2018 via independent developer NEXT Studios. Over on Metacritic, the Xbox One version of the game boasts a review score of 73. On Steam though, user reviews are more positive, with 88 percent of over 2,000 reviews reviewing the game positively, giving the game a "Very Positive" rating.
"Solve clever puzzles and uncover an intriguing story full of mystery and wonder. With 'light and shadow"'as a core concept, Iris Fall takes players on a monochrome adventure unlike any other," reads an official blurb about the game. "After awakening from a dream, Iris follows a black cat into a dilapidated theater, traveling back and forth through a strange labyrinth of light and shadow. As the story unfolds, Iris begins to realize that everything in this theater seems to have some kind of hidden connection to herself."
For more coverage on all things Xbox — including not just the latest news and deals, but the latest rumors, leaks, and speculation gripping the Internet — click here. Meanwhile, feel free to leave a comment letting us know what you think of the first free Games With Gold game for 2023.
This news is republished from another source. You can check the original article here