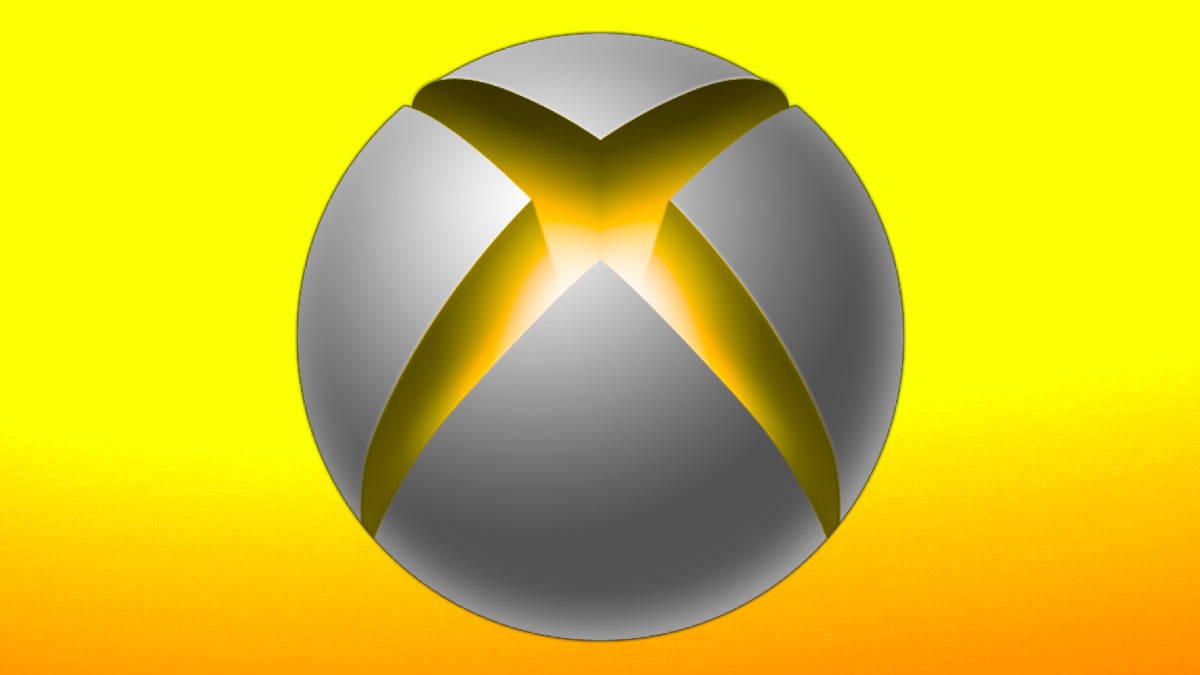 A new report has claimed that Xbox fans across Xbox One, Xbox Series X, and Xbox Series S should soon be able to play a popular JRPG from yesteryear. This week has already been a pretty big one for Xbox fans when it comes to JRPGs as titles like Persona 3 Portable, Persona 4 Golden, and Monster Hunter Rise have all landed on the gaming platform for the first time. And while Microsoft has made clear in the past that it wants to keep bringing other Japanese games to Xbox hardware, it looks like this pursuit will be continuing later in 2023. 
According to one Nick Baker, who has had a number of scoops related to Xbox in the past, Ys VIII: Lacrimosa of Dana will be coming to Xbox at some point in the future. Baker, who shared this information in the latest episode of the XboxEra Podcast, didn't have much to say about when Ys VIII will exactly be released on Xbox platforms, but he did say that it's also likely that the title could also launch directly onto Xbox Game Pass. 
If you're not familiar with Ys VIII: Lacrimosa of Dana, well, that wouldn't be much of a shock. The game, which is published by NIS America, first launched on PlayStation Vita back in 2016. Since that time, it has been ported to PS4, PS5, Nintendo Switch, and PC, which means that Xbox has remained the only major platform that the game has never appeared on. The Ys series as a whole has also never had much of a presence on Xbox, despite many fans claiming that they'd like to see the franchise being accessible on this platform. Assuming that Ys VIII does end up coming to Xbox in the coming months, perhaps we could also seen other entries in the series arrive soon after.
Are you excited to hear that Ys VIII could be coming to Xbox platforms in the future? And what other JRPGs are you hoping to see land on Xbox down the road? Let me know either down in the comments or hit me up on Twitter at @MooreMan12. 


This news is republished from another source. You can check the original article here