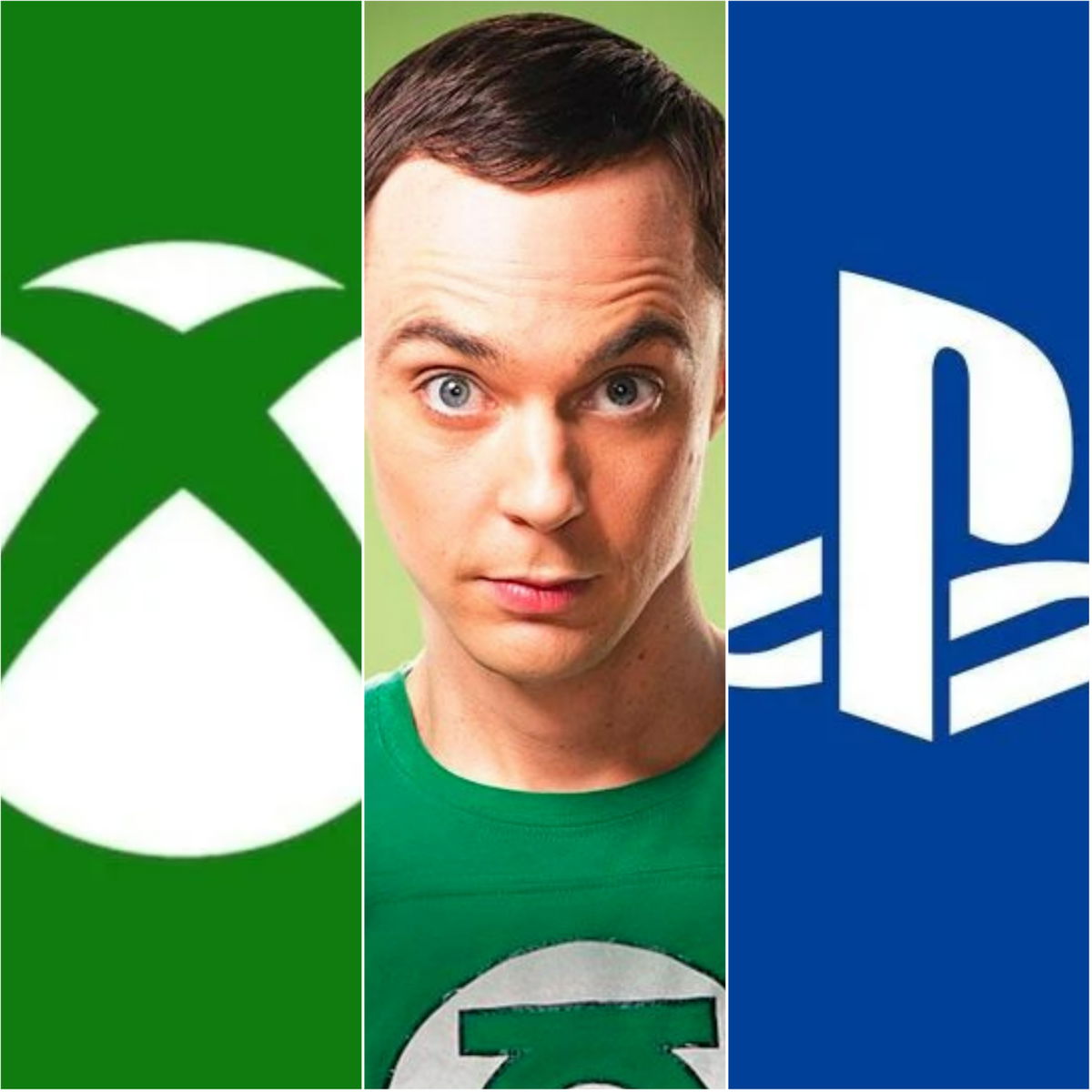 As much as one would like to deny it, there has been an inevitable battle of which is better, PlayStation or Xbox. Regarding this stance, people have their own views and their own frame of reference, which they attach to their favorite console declaring it to be better than the other. But once, the brilliant scientist Sheldon Cooper (fictional character) from the show The Big Bang Theory brought forward points and tried to end the debate once and for all.
The Big Bang Theory has been a great series that portrays the lives of scientists and their daily encounters with different subjects of life. And just like any other gamer, Sheldon Cooper had to reach a conclusion to either buy an Xbox or PlayStation and then began the brainstorming session.
ADVERTISEMENT
Article continues below this ad
In season 7 and episode 19 of The Big Bang Theory named "The Indecision Amalgamation," Cooper did serious thinking as to which one should he buy, Xbox One or PlayStation 4. A tough one, indeed.
Sheldon Cooper from The Big Bang Theory had tried to settle the PlayStation vs. Xbox debate but left empty-handed
Starting his brainstorming session, he stated, "First there was PlayStation aka PS1 known as PS2, PS3 and now PS4 and that makes sense." This led to him putting forward a point by saying, "You think after Xbox there'd be Xbox 2 but no! Next came Xbox 360, and now after 360, comes Xbox One." Thereby, stating, "Why One? maybe that's how many seconds of thought they put into naming it."
Now, as much as PlayStation fans would like the debate to end here and seemingly even the scientist thought it did, he was not going to stop until everything added up. He went on to keep stating points, the pros, and cons, of both consoles. Taking into consideration the RAM, the size of the consoles, the look of both, voice controls, and much more, he went on to decide which one was better.
ADVERTISEMENT
Article continues below this ad
Finally, Cooper was seen in the store picking up the Xbox One and saying, "I've done all my research. I conducted an informal poll and I've arrived at the rock-solid certainty, I've made the right choice…Although." Now, all of you Xbox fans would've loved it if he had actually purchased the Xbox One. But Sheldon being Sheldon, he never stopped his calculations and retrospected himself picking Betamax over VHS, of picking Zune over iPods while seeing PlayStation 4 and reconsidering his decision.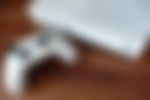 And thus, began the debate again. While he was close to picking Xbox One, PlayStation 4 did catch him off guard, leading him to think once again. However, time passed, and the store closed, leaving him empty-handed. Thus, leaving Sheldon Cooper, the (fictional) brilliant scientist, in dilemma, and the fans to the corridor of the inevitable debate.
ADVERTISEMENT
Article continues below this ad
Which is better according to you, PlayStation or Xbox? Feel free to tell us in the comments below.
WATCH THIS STORY- Ranking The Highest Selling Nintendo Games of All Time
This news is republished from another source. You can check the original article here